Availability: 10 in stock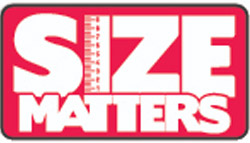 Get ready to pump it up for bigger, longer erections with The SMP Beginner Pump. Perfect for those just starting out, this pump gives you all you need to enlarge! With a soft sleeve, easy squeeze pump, flexible hose and quick release valve, you will have no trouble.
Measurements: Approximately 8 inches in length, 7.5 inches for penis, circumferences of 7 inches (tip) to 7.25 inches (base) and opening of 2 inches in diameter.